Lpr Tractors designs, tests and manufactures wet ramp brakes and annular piston brakes for leading brands of agricultural machinery and off-road vehicles worldwide. It also designs, tests and manufactures all drive units which are fitted on agricultural machinery with the brakes and which control their actuation. In addition to its standard range, the highly qualified team at Lpr Tractors also develops braking systems which are tailor-made to customer requirements. Its extensive design experience and testing facilities in the field make Lpr Tractors one of the leading manufacturers in the sector.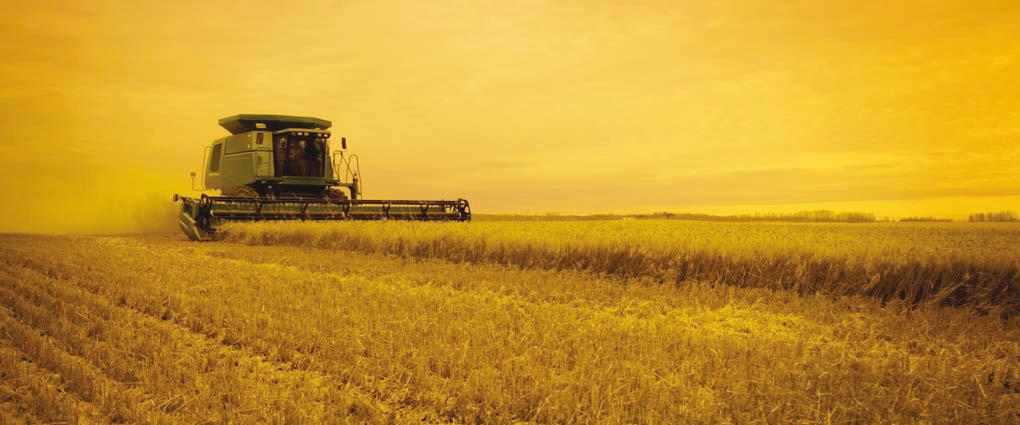 RESEARCH AND DEVELOPMENT
WHAT WE DO
Lpr Tractors invests heavily in research and production systems in order to widen its range of technological solutions and, in turn, provide its clients with better support and increase their competitiveness. The power and speed of agricultural tractors are constantly being enhanced and this has led the Lpr Tractors design team to develop wet braking systems which are able to:
Absorb even more energy when braking, as it is proportional to the square of the tractor's speed and its weight. To achieve this, Lpr Tractors carries out dynamometric rig tests to come up with the very best solution for brake cooling (energy absorption) in terms of capacity and displacement of the oil flow.
Reduce power absorption when the vehicle is moving, due to the high-speed rotation of the brake disks within the transmission box, keeping fuel consumption and pollution down to a minimum.
Lpr Tractors develops all the parts and friction materials it fits on its wet ramp and annular piston brakes in house.
Lpr Tractors engineers cutting-edge products with the help of:
3D CAD techniques and F.E.A. calculations using last generation software whose simulations come closer and closer to reality.
A metallurgic laboratory which is equipped to perform any material analysis, from chemical composition to metallurgic structure an mechanical characteristics. It can also validate any process, even special processes, such as welding and surface treatments.
An in-house experimental department which produces prototypes and approves products in compliance with company specifications, client specifications and national and international standards, using the following equipment:

Data acquisition systems for static and dynamic tests, also on the vehicle
Photoelastic analysis.
Strain gauge analysis.
Dynamometric test rig which has been specially designed and built for wet brakes where friction materials are also tested and developed.
Climatic cell -70°C - +150°C.
Fatigue testing rigs for the drive units and components, which have been specially designed and built by Lpr Tractors.